Details
Excellent condition 2008 model K6 Racing Keelboat Dinghy. The K6 is an exciting boat to sail and offers fantastic performance. It is a light weight racing boat and should be treated with care.

" It might sound a bit cliched, but this is a boat that sails as good as it looks. It'll give you 6knts up wind and 16knts downwind in the right breeze. And it'll do this without the risk of swimming. It's a dinghy that happens to have a keel, so you've got all the responsiveness but without the capsize.

It's a class with genuinely decent people who you'd
If you're remotely tempted, get in touch since we've got plenty of people who'd be happy to help you experience what makes many say "it's the best boat I've ever sailed".

Comes on a 2 wheel trailer.

You might also like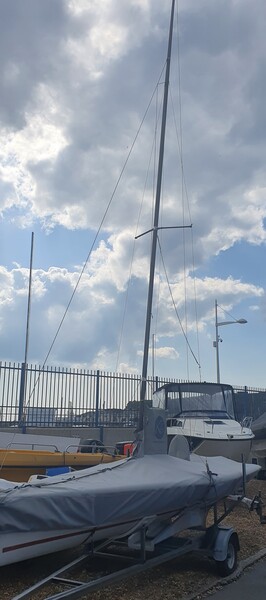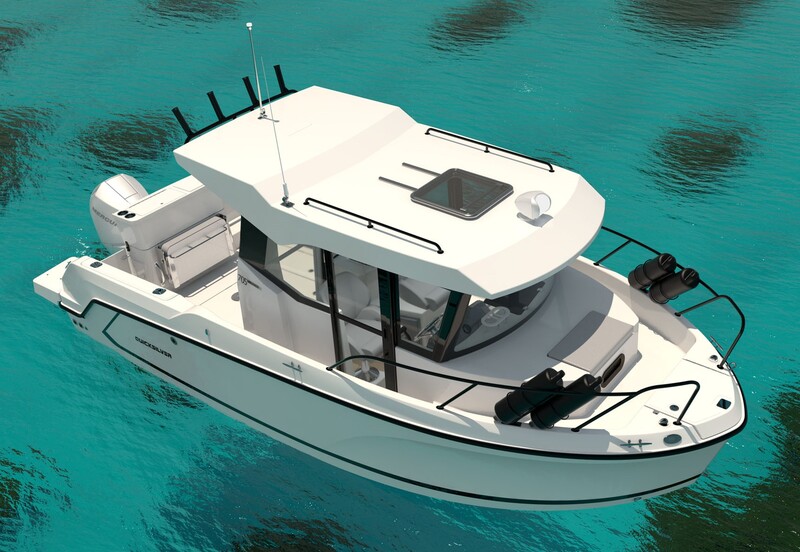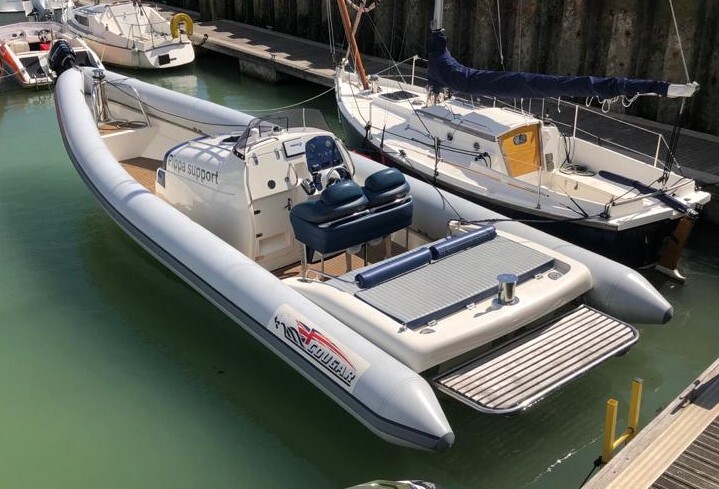 Inflatable & RIB
£ 44,995